The dentistry field is continuously undergoing tremendous changes. This has helped various dentists to meet the multiple needs of patients. If you aspire to grow your dental career, you will be forced to continually seek out the new improvements in the dentistry field to be on the same level as your colleagues. It is rare today to find a dentist who is not monitoring technological advancements in the field. Much is happening every day, and dental conferences are playing a significant role in educating professionals on the changes. For instance, you can learn many dental techniques from a dentist conference, and we have highlighted some of these below.
VELscope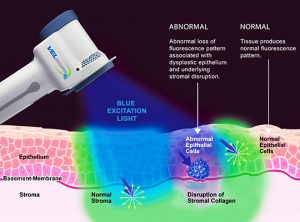 VELscope is the new dentistry innovation; a unique light technology that is used by dentists to shine light in the mouth of a patient. This is particularly meant to identify any kind of abnormality in the patients' mouth. The same technology has been proven to effectively identify early forms of diseases, including oral cancer.
Laser Dentistry
Lasers enhance efficiency and help to prevent discomfort during various dental procedures. This includes filling cavities, reduction of tooth sensitivity, eliminating tumours, and tooth whitening. The advantage of using lasers is that they are fast; they eliminate bacteria during dental procedures and are painless.
Intraoral Cameras
The intraoral cameras are used by dentists to obtain clear images from a patient's mouth, particularly in areas that can hardly be seen. Interestingly, patients can also see these images, allowing dentists to access the needs of the patients. Therefore, it is an excellent technique that ensures thorough checkups.
HealOzone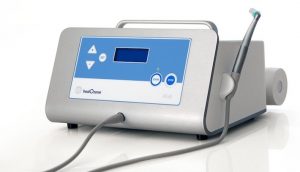 Many people are battling tooth decay. However, today, dentists have a quick way of getting rid of tooth decay through the use of HealOzone. The ozone element in HealOzone is a natural gas, which kills fungus as well as bacteria. The excellent news about HealOzone is that it can also detect early forms of tooth decay before their advanced stages, and this technology is painless, fast and easy to use.